The Public Transport Users Association (PTUA) has welcomed new Prime Minister Malcolm Turnbull to the position, and expressed the hope that his ascension will herald a new era of Federal funding for both urban and regional public transport.
"Mr Turnbull is to be congratulated", said PTUA President Tony Morton.
"While we may not see him on public transport as frequently as in the past, we hope in his new position he will reverse the outgoing prime minister's ridiculous position to fund only roads. We look forward to a new era of constructive Federal engagement with State Governments, including with Premier Daniel Andrews in Victoria, to fund and deliver vitally needed public transport improvements."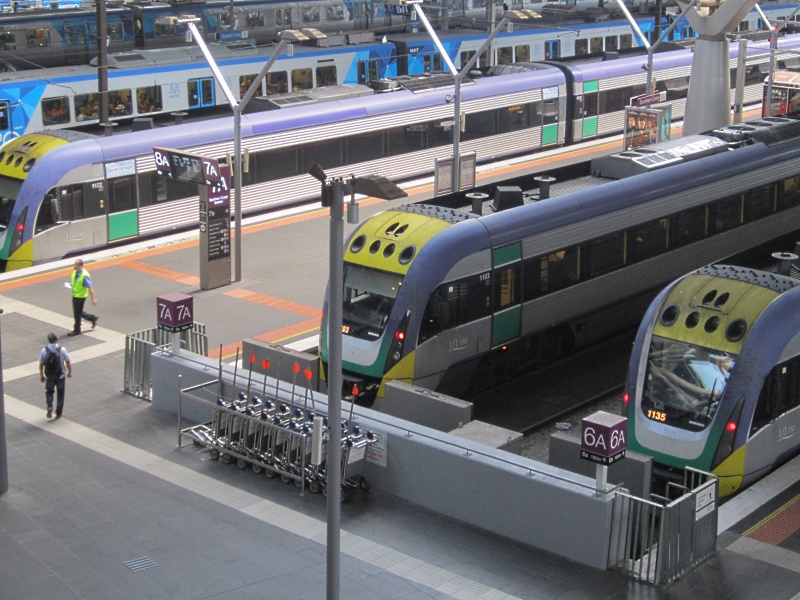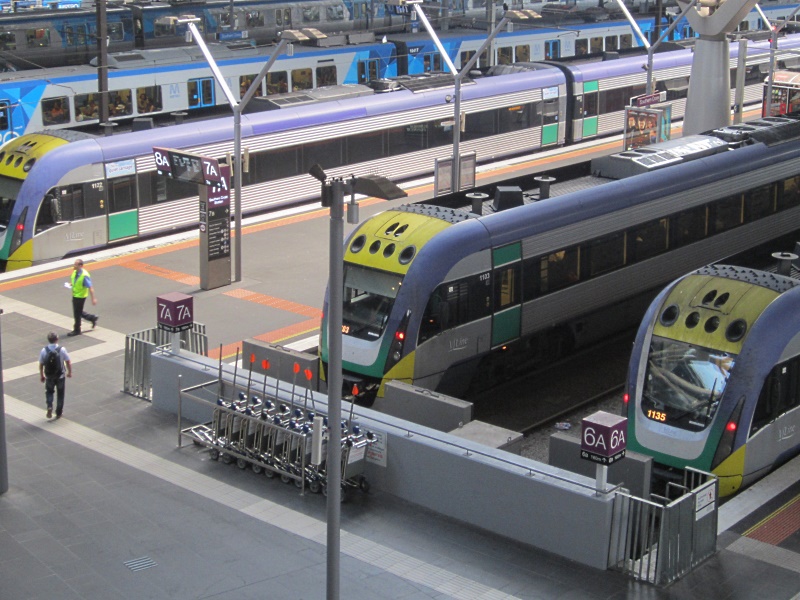 Mr Turnbull has been often seen travelling by train, tram, bus and ferry around Australia, including in Victoria.
"Public transport is the key to the ongoing success of Australian cities. Mr Abbott never did seem to grasp that building more roads doesn't solve traffic congestion, and doesn't help build the modern 'knowledge' economies that are now driving Australia's prosperity", said Dr Morton.
"Infrastructure decision making must respect independent expert advice and not be beholden to vested interests. We look forward to Mr Turnbull becoming a genuine 'infrastructure Prime Minister' and ensuring that Federal funding for urban and regional transport projects is based on merit and evidence, not ideological fantasies."
Sign the Public Transport Not Traffic petition calling on Prime Minister Turnbull to fund public transport