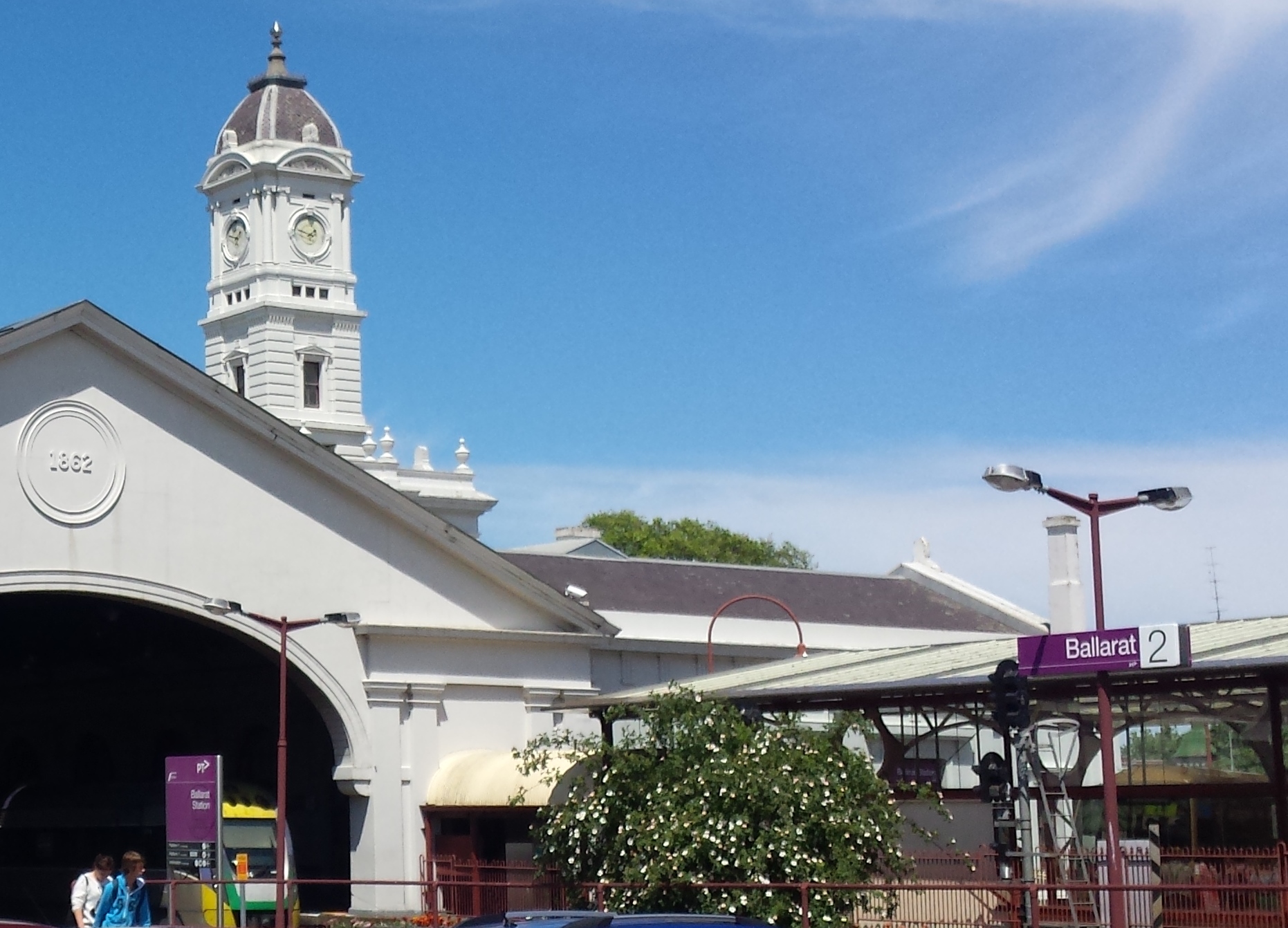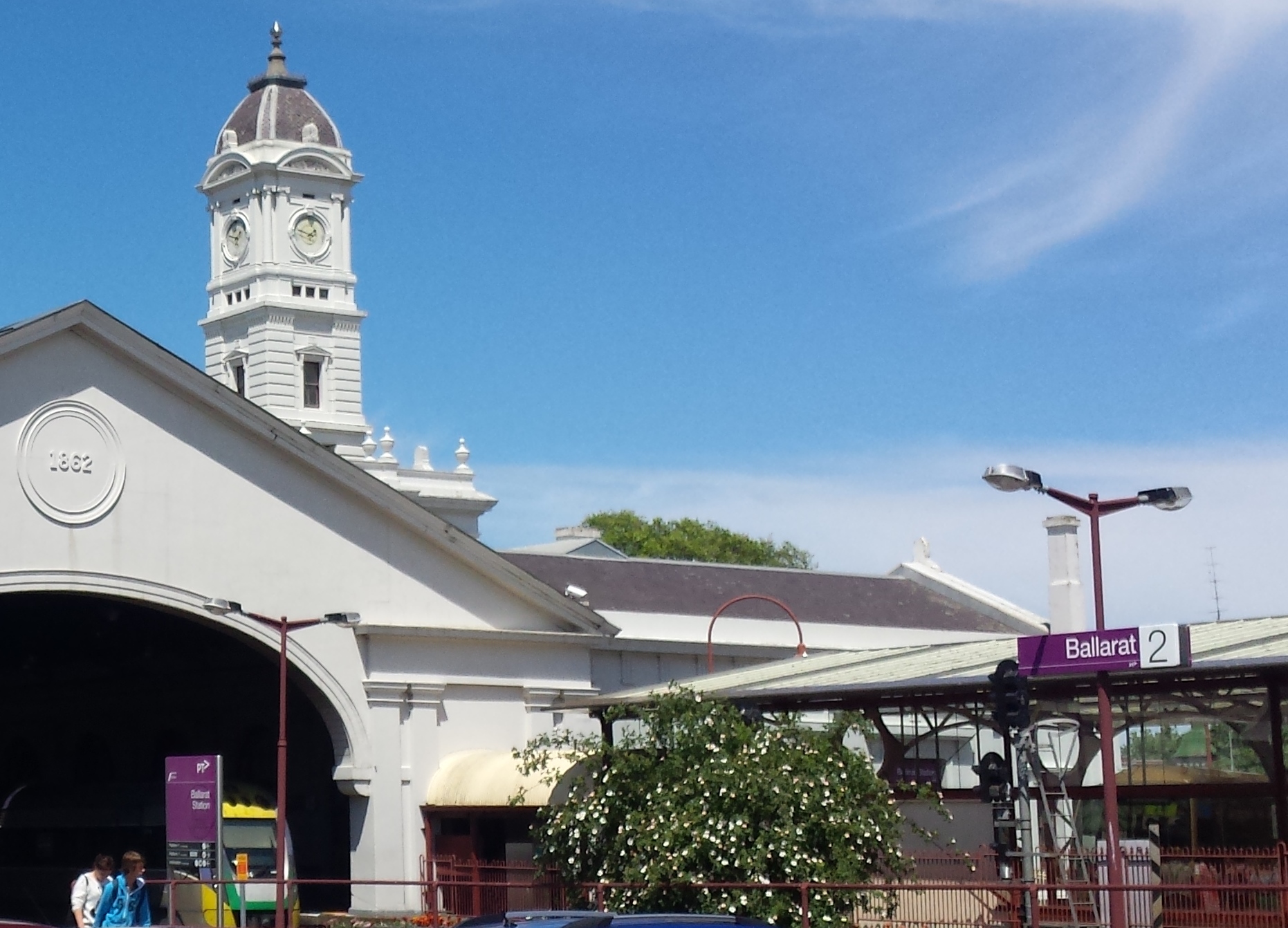 The Ballarat Branch was formed in 2016 to represent the views of public transport users in Ballarat and western Victoria. The Branch represents the municipalities of Ballarat, Moorabool, Hepburn, Central Goldfields, Pyrenees, Ararat, Northern and Southern Grampians, Horsham, Yarriambiack, Hindmarsh and West Wimmera, and shares the municipalities of Golden Plains and Glenelg with the Geelong Branch.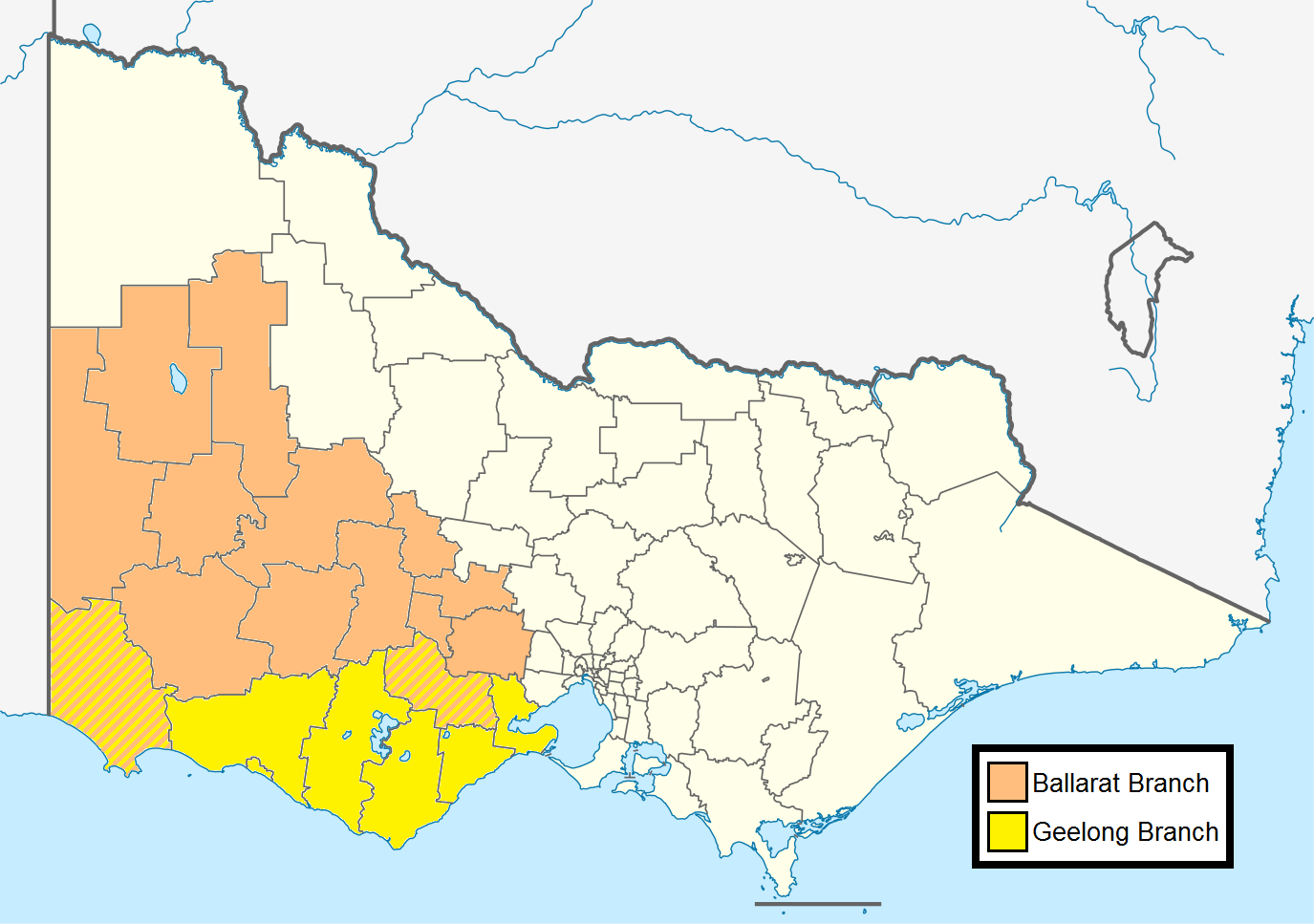 We aim to improve public transport for users in the region, whether they're travelling on intra-town buses, to Melbourne, or between regional towns.
The railway line between Melbourne and Ballarat needs to be fully duplicated to provide a frequent, reliable service. The recent announcement of duplication between Deer Park West and Melton, along with additional crossing loops further down the line, is very welcome – but there is still a long way to go.
Ballarat's buses also need drastic improvements, including increased frequencies, better connectivity with trains and with other buses, and services in the evenings and on weekends. This will allow much more freedom for those who have to take public transport, and reduce congestion by providing a viable alternative to driving.
We also aim to see improved connections to regional centres like Maryborough, Ararat, Horsham, Hamilton, Portland and Geelong – whether by train or by coach.
Contact email: ballarat at ptua.org.au
Branch meetings
Branch meetings will be held regularly in 2019 – keep an eye on our website and social media channels for updates.
News from the Ballarat Branch