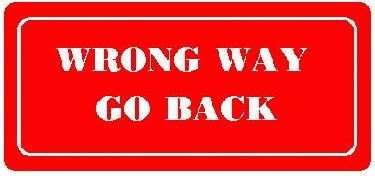 The Alternative to Melbourne's Freeway Explosion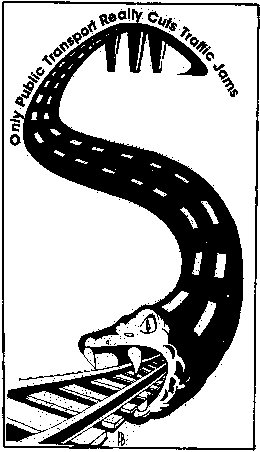 A freeway revolt is beginning as the world's most livable city begins to wake up to 'Linking Melbourne', the world's biggest urban freeway programme. The Victorian Sate Government's road plan will build 211 kilometres of new freeway and widen many existing freeways, more than doubling the size of what is already Australia's biggest freeway network. The plan includes City Link (a tunnel under the Botanical Gardens, extension of the Tullamarine Freeway through North Melbourne and freeway widenings), a $2.5 billion ring-freeway through scenic areas on Melbourne's outskirts, extension of the Eastern Freeway and many more projects.
The financial cost of Linking Melbourne is $6.5 billion; the cost to the environment and quality of life still greater. Melbourne is set to become the Los Angeles of the Southern Hemisphere.
If implemented, Linking Melbourne will increase traffic levels, worsening pollution which damages health and contributes to the greenhouse effect. Communities will be divided, homes will be demolished and scenic areas destroyed to lay hundreds of kilometres of bitumen and concrete. Public transport will be undermined, setting off a downward spiral of patronage decline, service cuts and fare rises.
There are alternatives. Across the world, cities are turning to public transport for lasting solutions to traffic problems. First class public transport – with fast, frequent, integrated, safe, clean and economical services – is winning customers away from cars across Europe and North America. Even Perth and Brisbane are getting in on the act! Melbourne can join this trend to environmentally sustainable urban transport. The time to start is now.
See also: