Stories of Growth: car traffic driven by new roads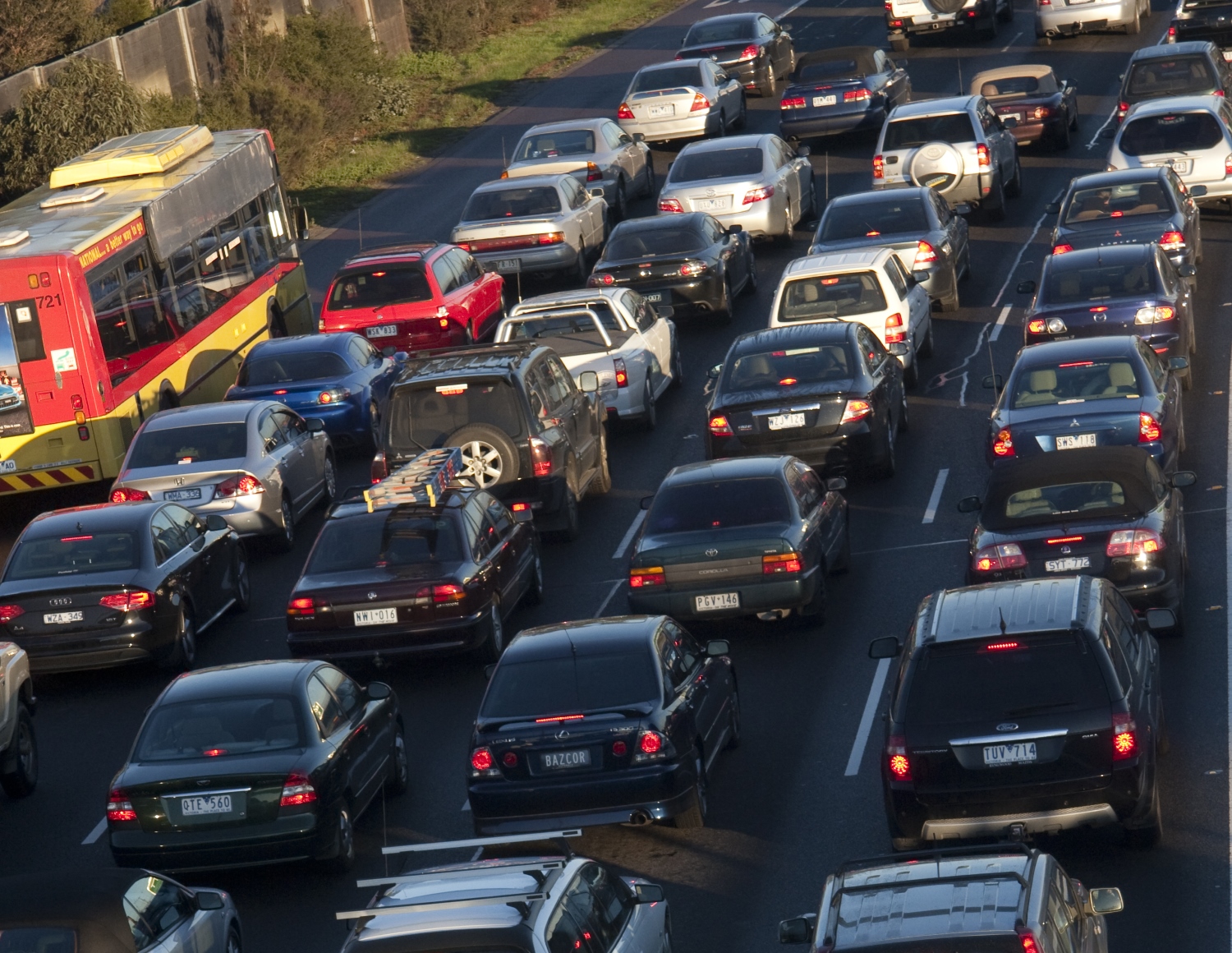 What's worse than when population growth puts strain on our transport systems?
When road traffic grows even faster than population.
But that was the reality in Melbourne for nearly four decades.
No matter how much or how little Melbourne grows, we'll need to be smarter in future.
Read the study: Stories of Growth – Population, Transport and Melbourne's Future (November 2018) — PDF, 184 Kb