The Public Transport Users Association (PTUA) has welcomed the government's announcement of extra Night Coach services for regional Victoria.
Passengers on the Ballarat and Bendigo lines will benefit from new Night Coaches leaving Melbourne around 1am, in addition to the existing coaches which leave around 2am. This fills a gap of approximately 2 hours in the existing timetables, between the last train leaving around midnight and the Night Coach leaving around 2am. The Geelong line's last train is around 1am, so the new Night Coaches to Ballarat and Bendigo will cater to a similar crowd.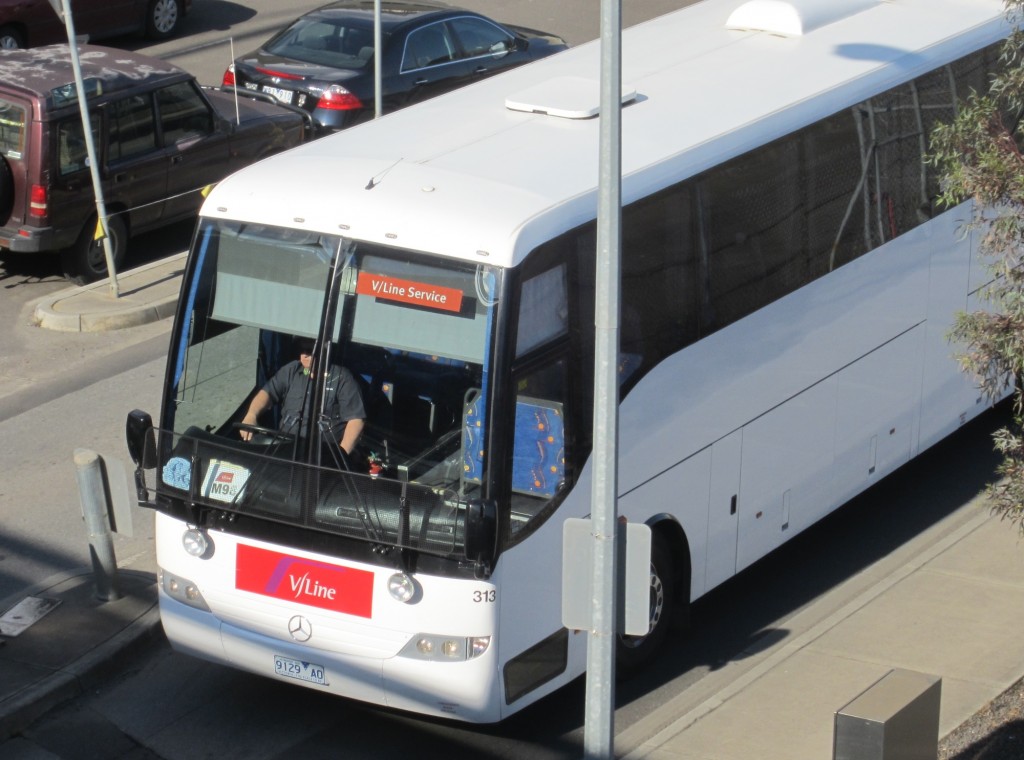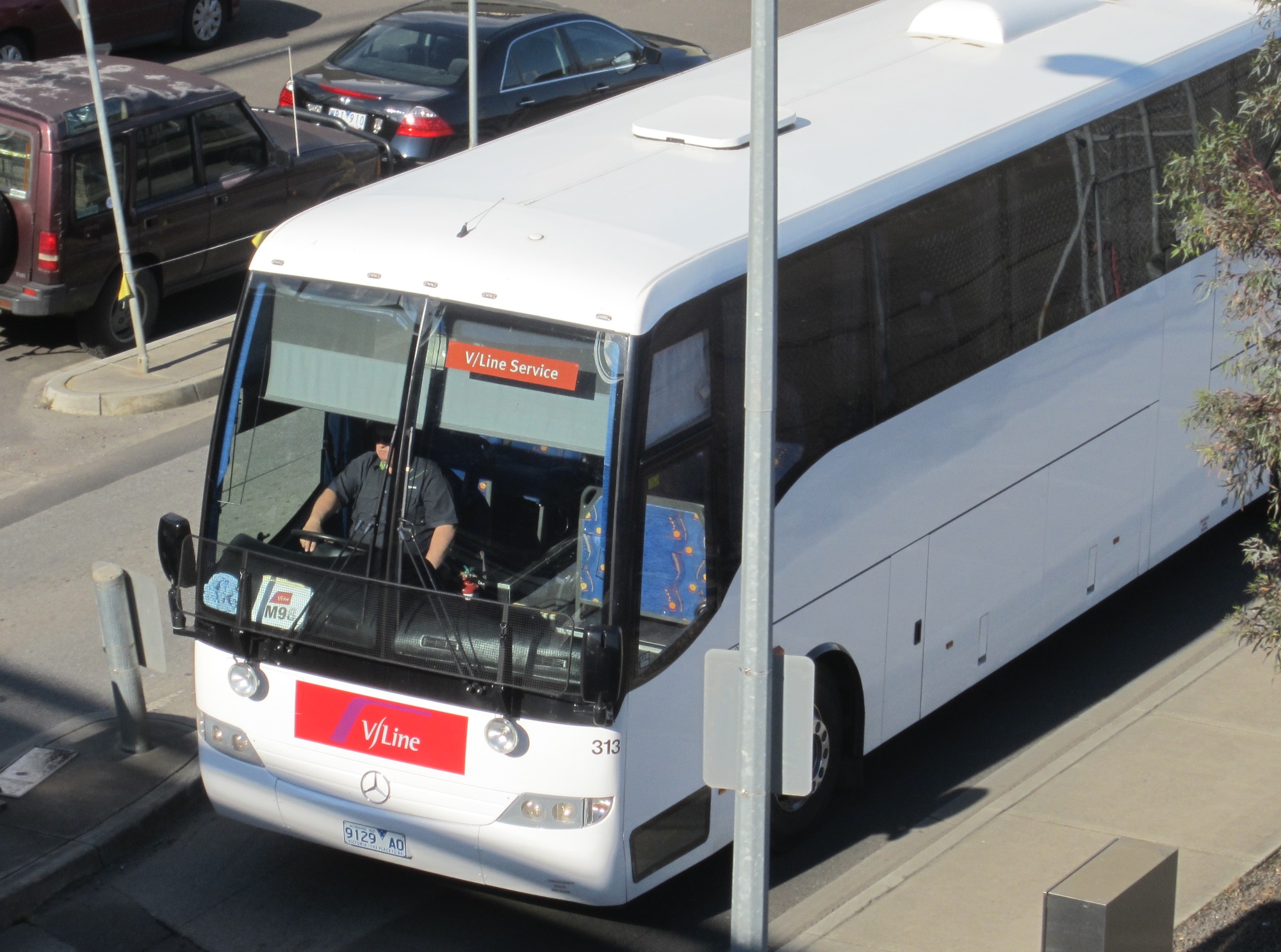 The PTUA has previously advocated for a service leaving around 1am, and is extremely pleased that the government has decided to introduce these services in addition to the existing 2am coaches.
For passengers heading in the other direction, there will be extra Night Coach services from Bendigo, Seymour and Traralgon, all timed to arrive in Melbourne around 12:40am. These services also fill a large hole in the timetable, making it possible to stay in these regional centres later into the evening.
PTUA Ballarat Branch Convener Ben Lever praised the government's announcement, saying this would provide more flexibility to passengers wanting to travel to and from Melbourne on weekends.
"The extra services to Ballarat and Bendigo fill a real hole in the current timetable between midnight and 2am. For many people, the midnight train means they have to leave the party too early, and the 2am coach gets them home too late – so the 1am coach should be very popular.
"The Geelong line's last train leaves around 1am, so these new Night Coaches will give Ballarat and Bendigo passengers the same opportunities as Geelong passengers to socialise and attend events in Melbourne".
The services from Bendigo, Seymour and Traralgon to Melbourne will also serve a real need.
"In many regional towns and cities, the latest train to Melbourne on a Saturday night is very early – in most cases before 9:30pm, and on the Traralgon line before 7pm! This means that if you want to visit one of these regional centres to attend an event, or even just have dinner, you currently have to spend the night – which is a big deterrent for many people. These Night Coach services will make it easier for Melburnians to experience all that regional Victoria has to offer, and head home to their own beds afterwards.
"The new services will also come in handy for regional Victorians who need to arrive in Melbourne later at night, such as people catching the SkyBus to Tullamarine airport for a late-night flight"