V/Line has been very much a victim of its own success over the last decade, with each new investment, from Regional Fast Rail to the Regional Rail Link, resulting in a boom in passenger numbers.
This shows that when governments invest in a decent public transport option, people will flock to it – but unfortunately the number of passengers has grown faster than the number of services, and passengers are suffering from widespread overcrowding, not just in peak times. While infrastructure bottlenecks are a contributing factor on some lines, the reality is that V/Line's fleet is simply not big enough to cope with demand – in some cases, the problem is not a lack of frequency, but 3-carriage trains running when a 6-carriage train is needed.
The recent state budget includes an order for 39 additional VLocity carriages, which will allow Bombardier to keep producing trains after the current order is completed. Ultimately this will have a positive impact, but unfortunately it doesn't change the rate the carriages come off the production line at all – so there appears to be little relief coming in the immediate future.
An underlying issue, especially on the Ballarat and Geelong lines, is that V/Line is expected to do two things at once, which means that it can't do either of them well. It is effectively running a suburban service to places like Tarneit, Wyndham Vale and Melton, which have booming populations and passenger numbers, while at the same time running regional commuter services to places like Ballarat and Geelong.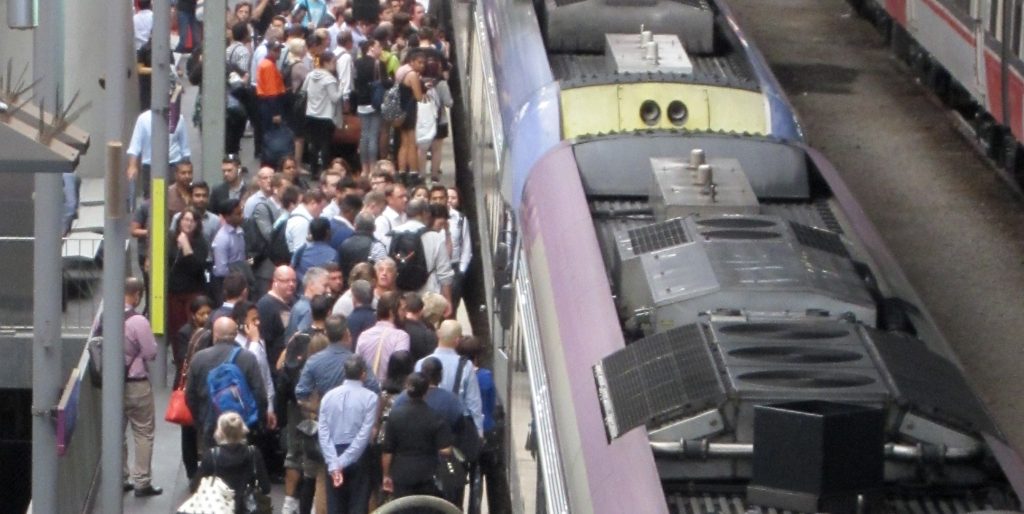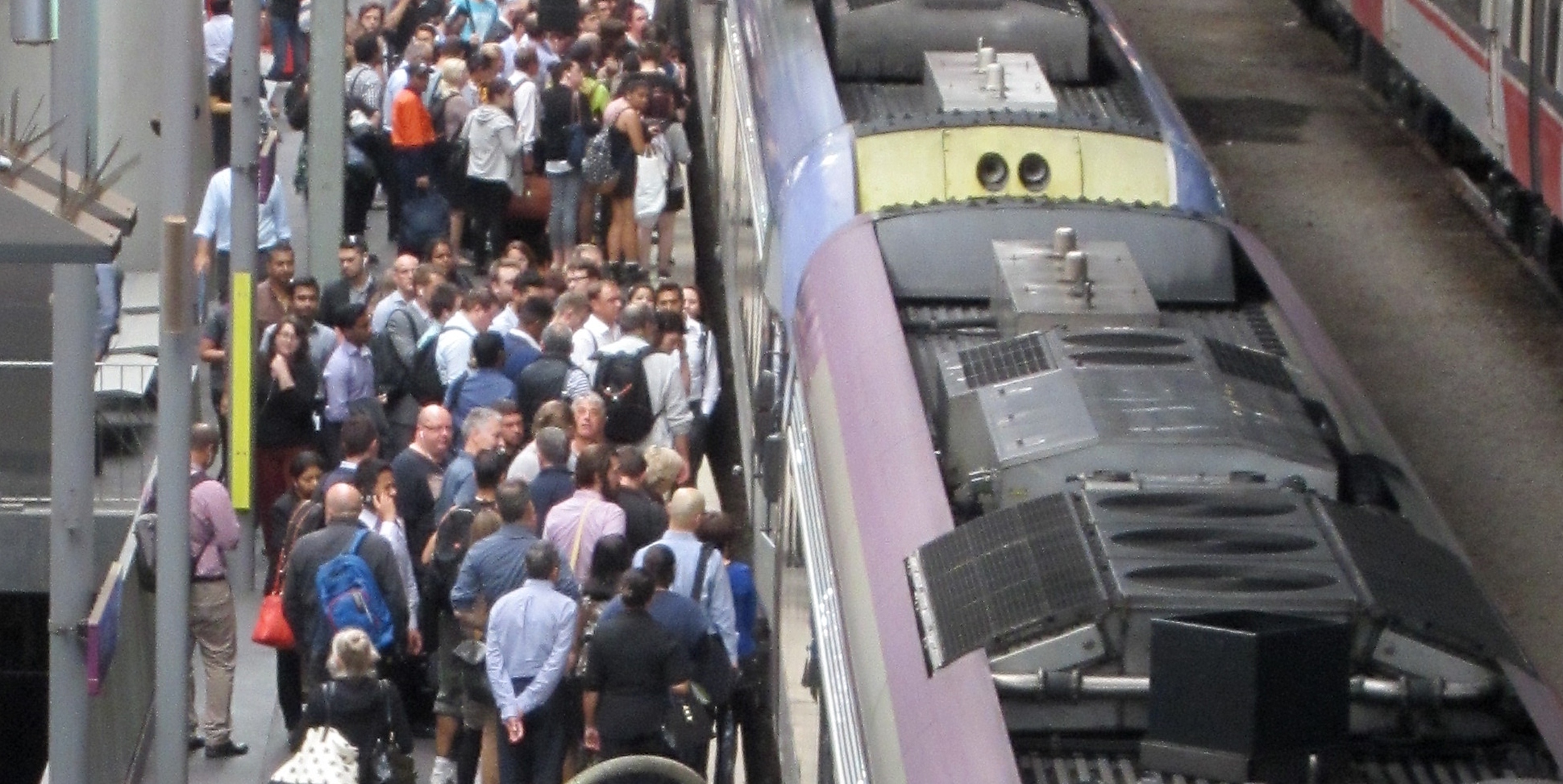 One effect of that is that passenger loads vary dramatically along the line – there might be crush loads close to the city but more comfortable conditions further away. Another effect is that rolling stock needs to be diverted to short-run services to Melton, Bacchus Marsh or Wyndham Vale, which means longer-distance trains have to run with fewer carriages.
In its 30-year plan released in 2016, Infrastructure Victoria recommended that the line to Melton be electrified within 10-15 years. The government says that it won't be possible until the Melbourne Metro tunnel opens in 2026, due to a lack of capacity in the CBD – so it's clearly seen as something that would happen towards the end of that time period. The planned electrification to Wyndham Vale does not appear to even be on Infrastructure Victoria's radar, but presumably the same rationale would apply as with the Melton line – not until the tunnel is finished (and who knows how long after?)
If that is the case, it's clear that planning for the electrification projects should begin as soon as possible, so they can be built at the same time as the tunnel, meaning that both open at the same time. If the government is to fix the underlying issues with V/Line overcrowding, moving the quasi-suburban services to the Metro network must be a priority.
This article is from our May 2017 newsletter. Want more? Join us!