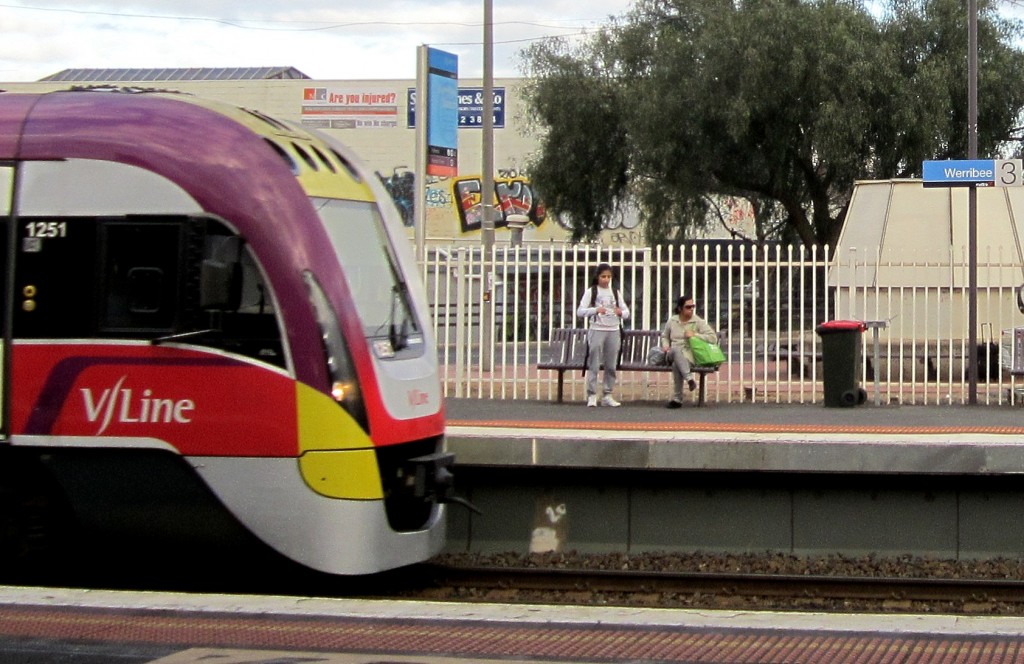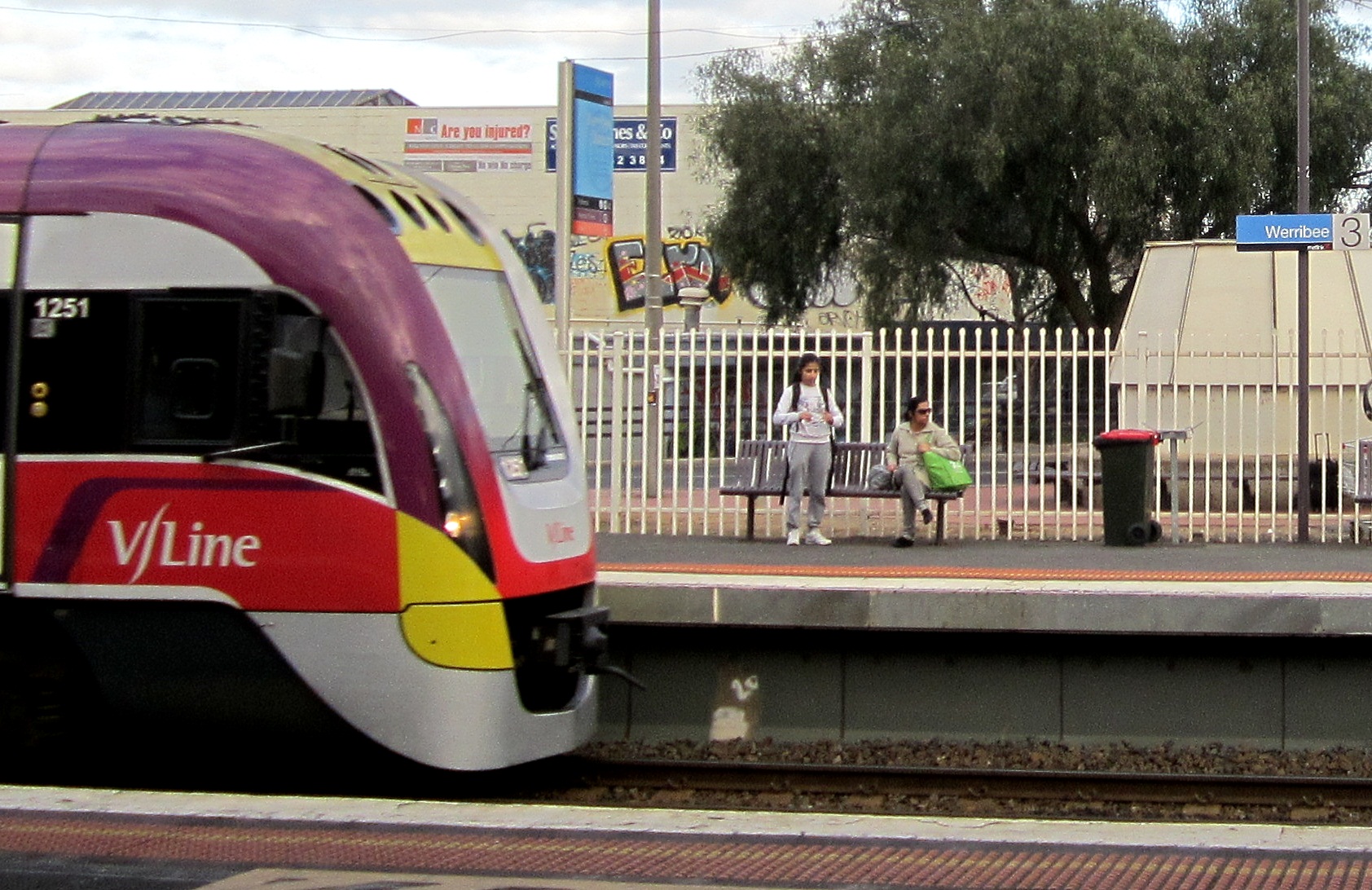 Tuesday's Victorian State Budget embodies a "good news for everyone" approach to transport spending, the Public Transport Users Association has said.
Giving the Andrews Government a qualified thumbs-up, the PTUA also demanded the Federal Government make good on Malcolm Turnbull's promise not to let ideology cloud investment decisions in transport.
The Budget's headline initiative for public transport, the $1.45 billion Regional Rail Revival package, is backed by the PTUA, subject to the community being involved in the detailed development of proposed rail upgrades to ensure these are appropriately 'future proof'.
But the full funding of the regional rail package is dependent on Federal funding. The State government says Victoria is entitled to $1.5 billion under Canberra's Asset Recycling initiative, but the Federal Government denies this, saying the State's application for funds was out of time.
PTUA President Dr Tony Morton said the Turnbull Government should not let hair-splitting arguments stand in the way of prudent infrastructure investment. "Funding applications should stand or fall on their merits, not on technicalities," he said. "The Commonwealth has been quite ready to hand over money to roads with dodgy business cases, and now has a chance to invest in something of long-term benefit to regional Australia. Their political reaction so far just adds to Victorians' suspicion that the Turnbull Government is bent on persisting with Tony Abbott's roads-only agenda, and hoping no-one notices."
Other smaller initiatives in the Budget were welcomed by the PTUA as important strategic investments in the transport network. "There are important new commitments here on bread-and-butter matters like traffic priority for trams and buses, building more carrying capacity into the existing rail network, expanding the tram fleet to cater for booming patronage, upgrading stations, making the Night Network permanent, and the ongoing effort to make our suburban and regional rail network fit-for-purpose once again," Dr Morton said. "It's good to see our transport planners are finally learning from the road planners, to have these useful projects sitting in the bottom drawer ready for governments to fund in a rolling pipeline."
"If there's one thing missing though, it would be the lack of substantial new funding for buses, which remain the poor cousin of trains and trams despite being the primary local public transport mode for three-quarters of Melbourne's population," said Dr Morton.
On the roads side of the ledger, there was a renewed recognition of the importance of maintaining the extensive network of ageing regional roads and bridges, Dr Morton said. "Compared to throwing money at big traffic-inducing motorways, directing spending to regional road maintenance has big payoffs for our rural industries, and also supports the vital role of road-based public transport throughout Victoria."
At the same time, the PTUA slammed new spending on urban motorways including the North East Link and Mordialloc Bypass. "Australian governments may be the last in the world to recognise that new roads generate new traffic, and that the splurge on new roads in the past two decades is to blame for the chronic congestion we experience as motorists," said Dr Morton. "Unfortunately, the modelling and analysis tools used to assess these road projects, and relied on by everyone from Infrastructure Victoria down, still rely on faulty assumptions that are better at reflecting the desires of the road lobby than they are at reflecting reality."
The detail of the funding announcements continued to betray a slant in favour of roads regardless of the merits of individual proposals, Dr Morton said. "Consider the Mordialloc Bypass – not actually a 'bypass' at all but a 1960s-era radial motorway-by-stealth that will dump heaps more city-bound traffic at the end of South Road in East Bentleigh. This congestion factory gets full funding for construction with $300 million in this Budget, on the basis of just a preliminary planning study. Yet on a rail link to the airport, which has support across the board and is widely thought decades overdue, the government's going to spent $10 million studying yet more alternatives to the route they reserved back in 2001, and which has seen not one metre of track laid since."
The PTUA remains positive that a State-Federal deal might be made to the benefit of sustainable transport, Dr Morton said. "The Federal Government wants to support jobs and growth. Here are a lot of worthy initiatives that promise to improve people's mobility without adding to traffic congestion, by way of improved public transport infrastructure and services. Let's use our Federation to the benefit of ordinary people and not as a political grudge match."