The Public Transport Users Association (PTUA) has urged the Victorian Labor government and Liberal/National Opposition to incorporate plans for direct freight rail links to the Port of Melbourne as part of the lease being debated in Parliament this week.
PTUA President Tony Morton said, "Without direct rail links from the Port to an intermodal rail system in our region, Melbourne will lose ground as one of the top global container ports. Now ranked 60th internationally, Port of Melbourne has lost ground, but has a chance to maintain its position as Australia's number one port if it can modernise with rail connections, just as Sydney's Port of Botany has done."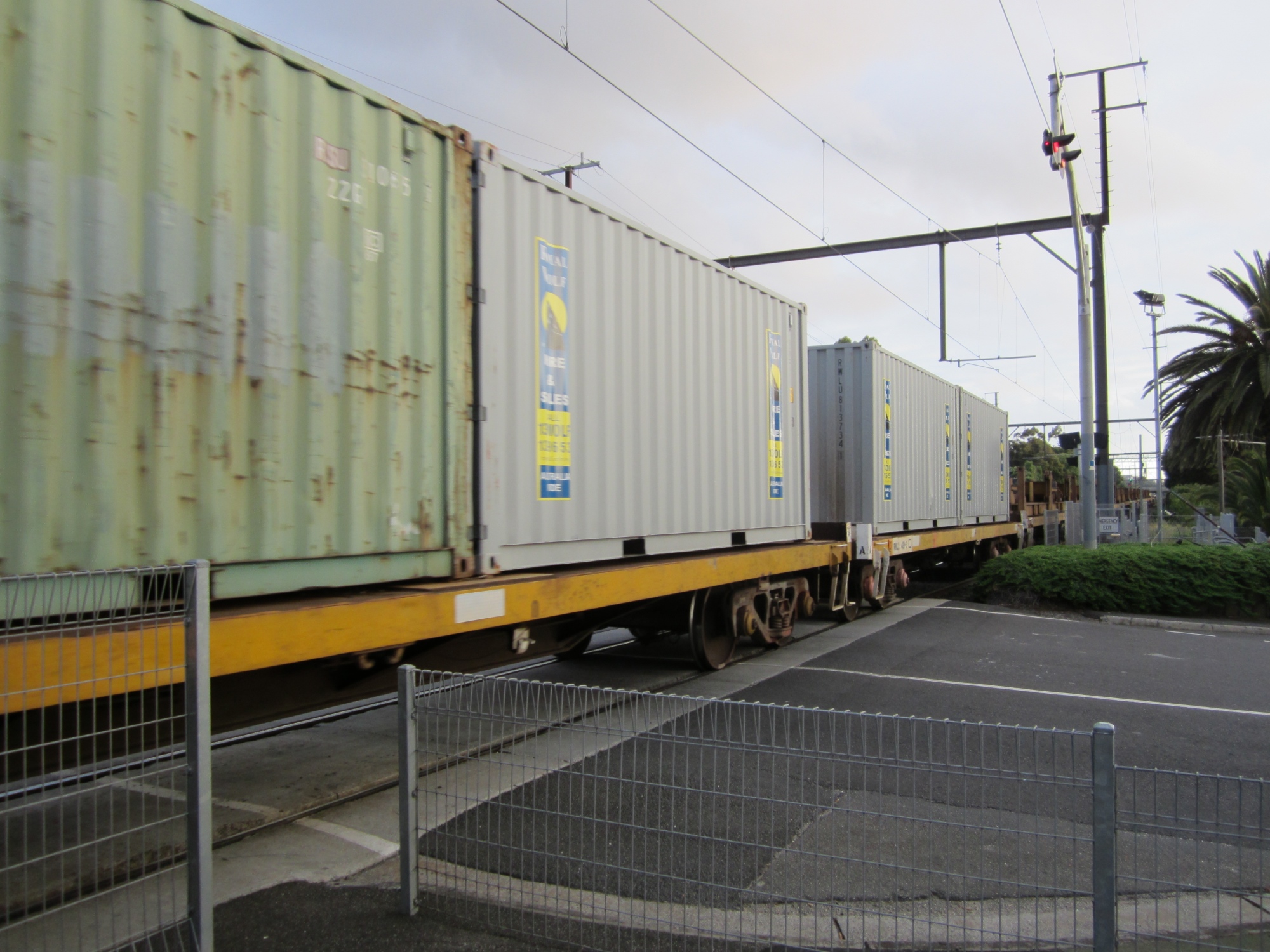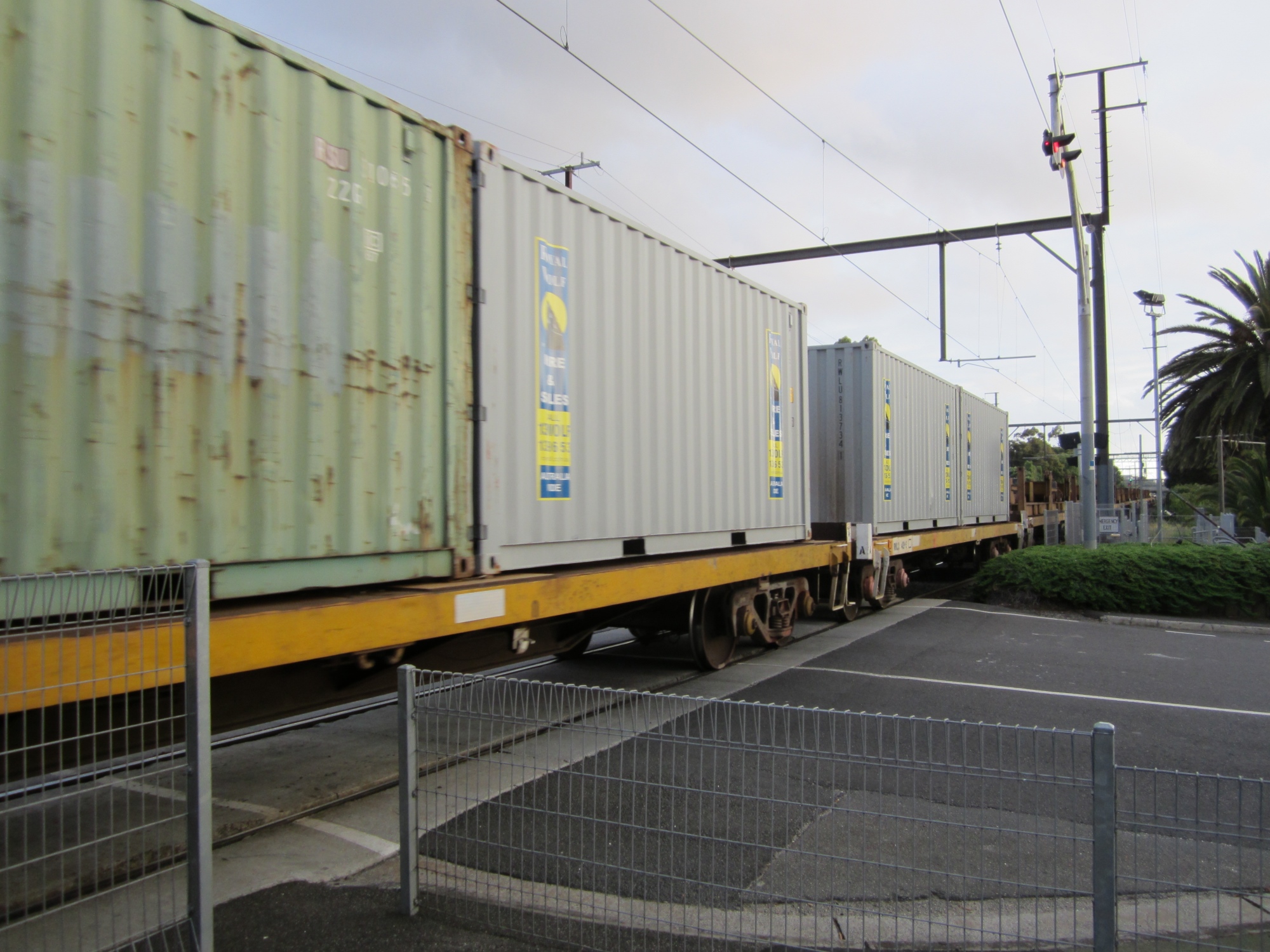 On Tuesday the Victorian Legislative Council will vote on legislation for the privatisation of the Port of Melbourne. "Wherever you stand on privatisation – for or against – one key element is missing in the current bill," Dr Morton said.
"Yet $58 million in funding already exists for the freight rail link, and construction can start immediately, reducing the impact of road freight on our roads and communities."
The project provides many benefits including
Economic benefits. Brings efficiency to the supply chain, and jobs will be created through the construction, manufacturing and ongoing employment in warehousing and supply chain logistics.
Communities near the Port, such as Yarraville, support the project as one way to get the almost 3,500 container trucks off their local roads. Pollution rates on these local streets from diesel container trucks make this area one of the worst in the state.
Security will be increased substantially with an intermodal rail link. This system will enhance Melbourne's Port security, allowing some 30% of containers on rail to be checked by Customs for security, when presently only about 3% of containers are checked at random.
The recent Select Committee review on the Sale of the Port heard much community support for the project and made clear recommendations to progress with freight rail links.
PTUA urges the Andrews government to act now on effective freight rail infrastructure for the Port. We cannot afford to delay on freight rail any longer.