PTUA Demands End to 'Knee-Jerk Planning'
The Public Transport Users Association has demanded the Andrews Government and Transurban publish all analysis supporting the government's decision to progress the $5.5 billion Western Distributor toll road project.
"The government has joined up with the company that makes money off tollroads, and together they're springing on the public a road we've never seen before, and claiming it has a benefit-cost ratio of $1.60 per dollar spent," said PTUA President Dr Tony Morton. "Where is the business case analysis to support such a claim? And why do we only hear about it now, when Transurban has apparently had this under active development for two whole years?"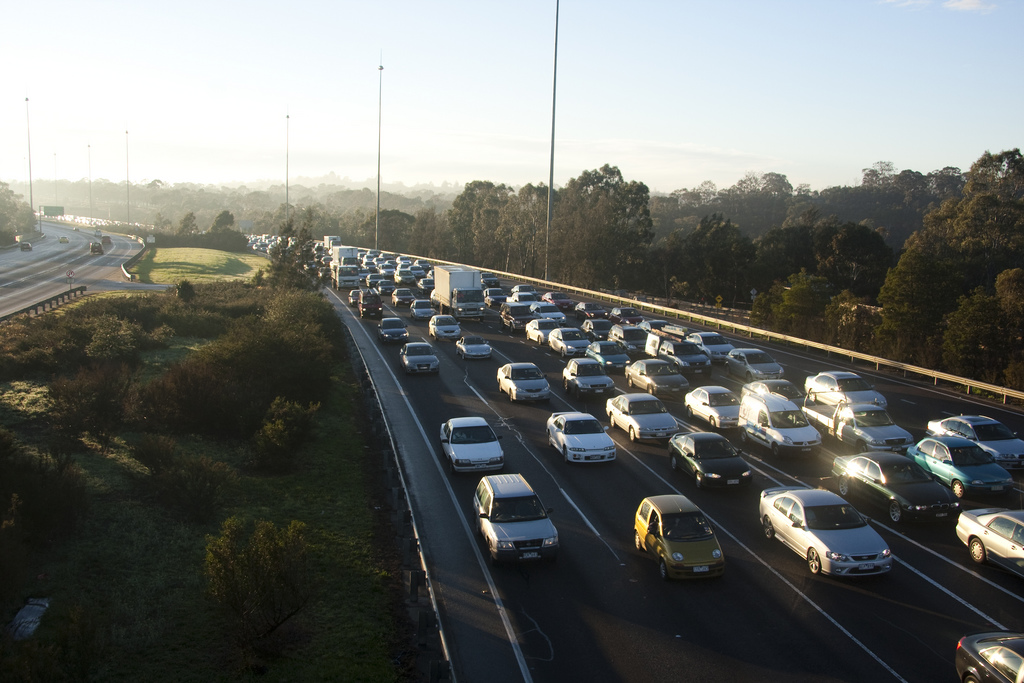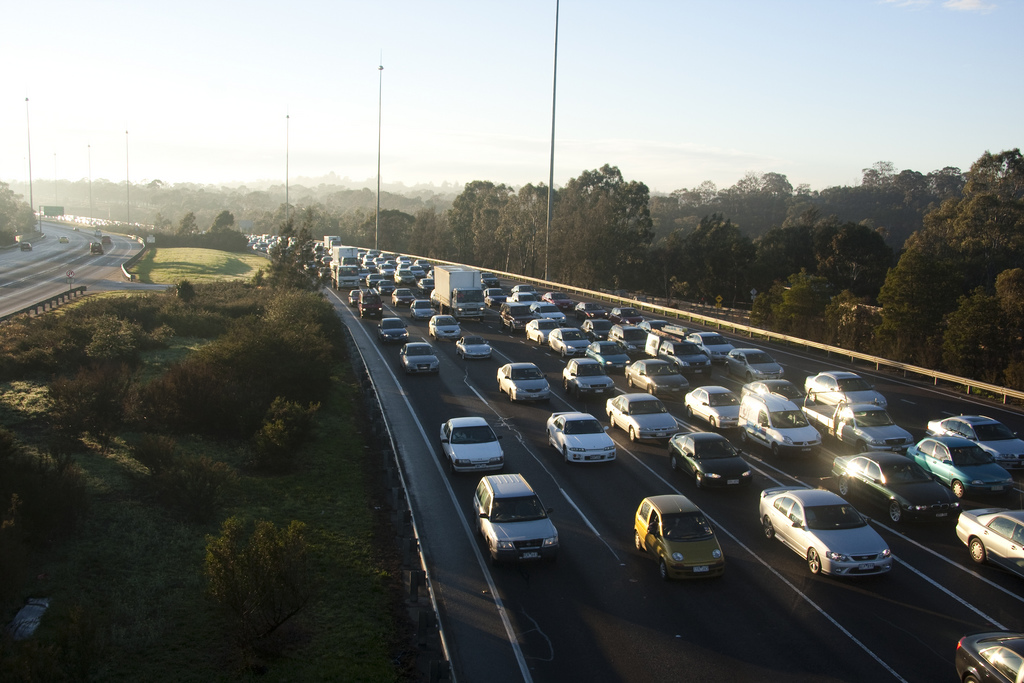 The Western Distributor bears a resemblance to the Brumby Government's abortive WestLink project, and is being spruiked as an "West Gate Bridge alternative" in the same way as the western section of the ill-fated East West Link. Yet when Sir Rod Eddington studied an east-west motorway for Melbourne in 2008, the resulting figures gave the road – combining the eastern and western sections – a benefit-cost ratio of just 45 cents in the dollar.* The same BCR was obtained in the Napthine Government's formerly-secret business case for the eastern section.
"At the time of the Eddington Report, the entire East West Link was supposed to cost about $7 billion," Dr Morton said. "This project is not identical, but regardless, Transurban must have secretly struck gold underneath Yarraville to be claiming $9 billion worth of benefit from this project, when Eddington could only identify one-third as much from the East West Link as a whole."
"But what really concerns us is the shoddy process that's being used for major infrastructure decisions in this state," said Dr Morton. "It's the Napthine Government's unsolicited-bid game all over again. Here is a private business that makes money out of traffic, writing policy for a government that's trying to defend the public interest and give people an alternative to sitting in traffic. The community are bewildered at the behaviour of politicians who lurch from one bad project to another. They're appalled at this knee-jerk planning that ignores the advice of umpires like Infrastructure Australia. And they've had it up to here with transport planning being run by the road lobby."
"Every other city in the world now knows that if you don't want to choke on traffic, you absolutely do not expand the roads that feed car traffic straight into the city centre," Dr Morton said. "Even the Committee for Sydney understands this – their chief executive Tim Williams points to all the cities that are ripping out inner-city freeways and that 'nowhere in Christendom' is there a motorway fulfilling its promise to bust congestion."**
Dr Morton urged the Andrews Government to hold to its promised transparency in infrastructure decisions. "The government is on solid ground with projects like the Metro rail tunnel that have already passed Infrastructure Australia's cost-benefit criteria," he said. "That project in 2011 had a BCR of 1.3 even without considering the 'agglomeration benefits' of easier congestion-free travel. That's probably because it provides six times the passenger capacity for around twice the cost, helping free up road space for freight and trade traffic."
"Transurban meanwhile can pretend that the Western Distributor will halve travel times by car from the western suburbs to the city, but in reality no road has ever done that beyond a brief honeymoon period. Not one."
"This is just going to further entrench car dependence and lead to more traffic snarls in the city and suburbs," said Dr Morton. "Just for starters, it will divert car traffic from Footscray Road into the western end of the CBD, worsening traffic-sewer conditions in central-city streets Spencer St and King St and creating conflict with the life and business of the city."
Dr Morton also questioned whether the road was being used to cover serious gaps in Victoria's freight strategy. "Clearly part of this is about expanding the capacity of Webb Dock despite it having no rail access, and dealing with the spate of B-triple road trains that will be using the West Gate as a result," he said. "We can't just keep dumping rail freight in the too-hard basket – we know there are plenty more goods that could move smoothly, safely and efficiently by rail if it weren't for the weak links that are often in Melbourne itself."
While it is claimed the road would be built with no Victorian public funding, Dr Morton pointed out that Federal revenue is contributed by all Australians, including a big slice from Victorians. "If we take Federal money for this road and it proves not to work, that's billions of dollars less we'll be entitled to claim in the future for any purpose," he said.
"As dangerous as Tony Abbott's Canberra regime is with its boneheaded ideological refusal to fund public transport, it is quite correct to insist that Infrastructure Australia assesses the business case for this road before it gets Federal funding. We just wish they would take Infrastructure Australia's advice consistently."
"If a project is a waste of money, it's a waste of money regardless of the politics. People would rather have more money to spend on their families than fork out top dollar for road tolls."
—
* Figures in the Eddington Report and supporting economic analysis by Meyrick and Associates were analysed by Dr Paul Mees in a 2008 report "How should planners respond to the Eddington Report?"
** "Committee for Sydney's Tim Williams slams road building plans for city." Sydney Morning Herald, 30 April 2015.