State, Feds must now get moving on positive agenda, says PTUA.
The Public Transport Users Association has welcomed the settlement between the Andrews Government and the East West Link consortium for the sum of $339 million.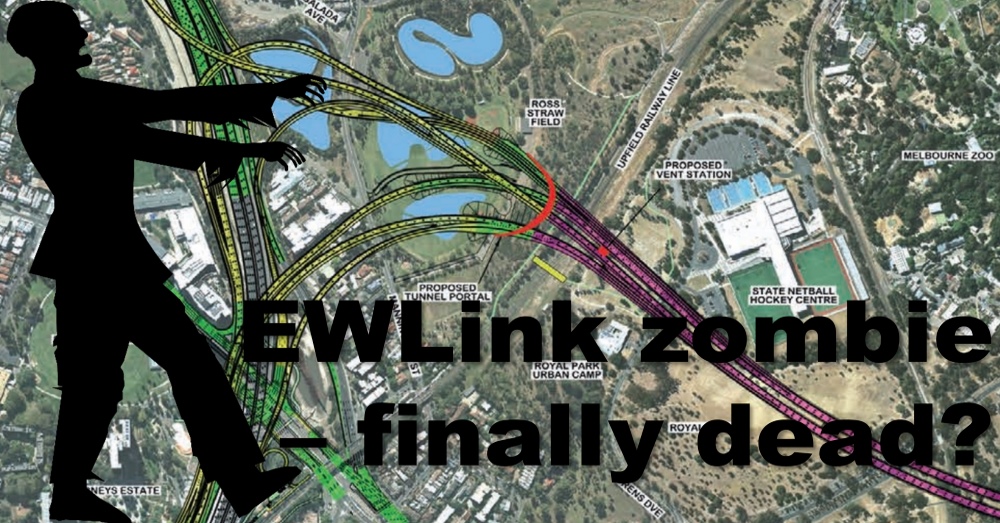 "After many months of claim and counterclaim from all sides of this affair it is a great relief for the people of Victoria to have closure on this zombie project – a planning and economic management debacle from start to finish," said PTUA President Dr Tony Morton.
"This project should really have been ruled out by all sides of politics when it became clear from the Eddington Report in 2008 that it was a waste of money," Dr Morton said. "Eddington's figures and the Napthine Government's own subsequent business case showed the benefit-cost ratio for the road was only 45 cents in the dollar."
"We cannot forgive the Napthine government for keeping the bad news in the business case secret, spending taxpayers' money to tender for contracts and acquire peoples' homes for a project with no mandate and no economic return, and then rushing to sign contracts before the November election – especially as the consortium was happy to defer financial close until December," said Dr Morton.
"Given the likely economic loss to the state and the opportunity cost of all the worthwhile alternative projects that we couldn't afford if the road had proceeded, $339 million is small change. The business case indicates it's less than the annual availability payments that would have been paid every single year, long after the road had ceased to provide any congestion benefit."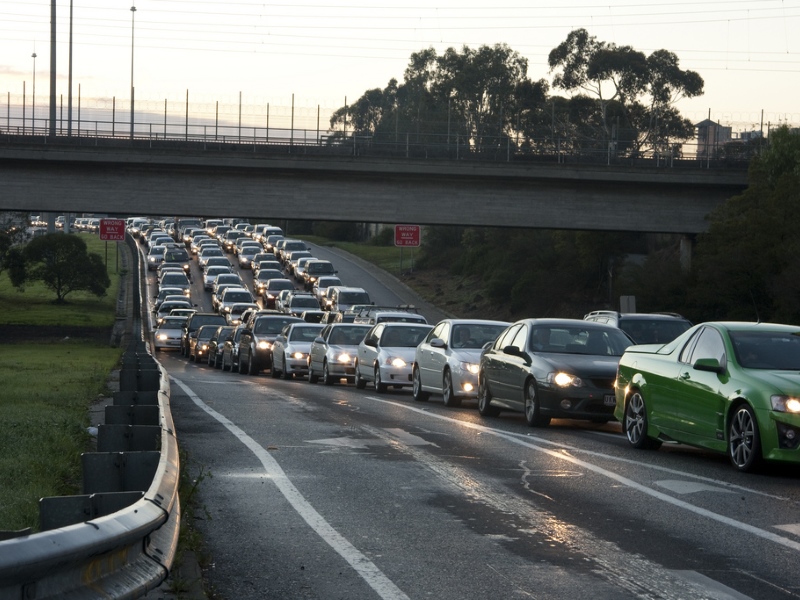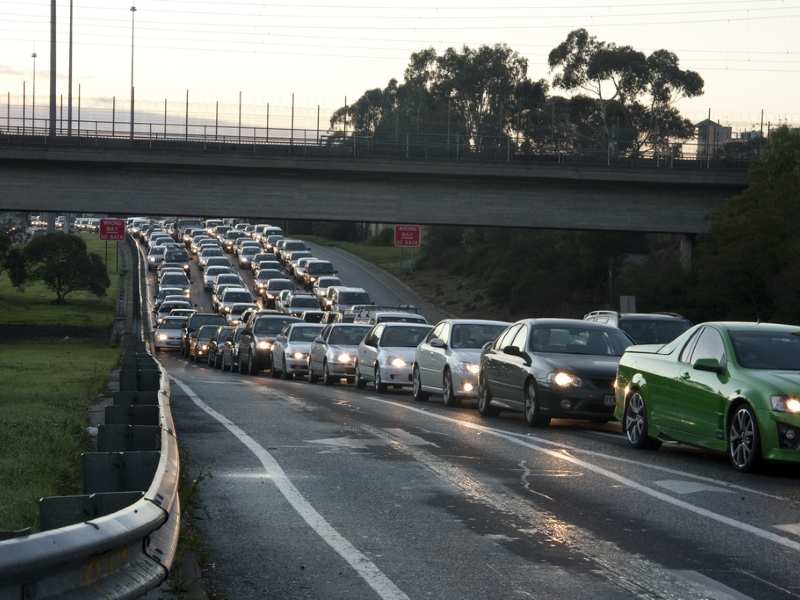 It is intended as part of the settlement that a $3 billion debt facility, once intended to finance the East West Link, will be transferred to the state, with the interest rate and other financial particulars to be negotiated. "As the business press has been pointing out for months, governments should be able to negotiate interest rates far less than what is available to the private sector," Dr Morton said. "There is no better time for the state to borrow and build, if it's infrastructure for long term benefit. And it's to everyone's benefit if we can get projects like Melbourne Metro and high-capacity signalling under way on what ought to be the most favourable financial terms in a generation."
Dr Morton urged both State and Federal politicians to push ahead with a positive agenda for transport infrastructure. "There's much to be done to fix up our public transport network in particular – most of it decades overdue," he said.
"The Abbott Government needs to quit its backward ideological posturing on 1960s road projects dressed up as congestion busters, and look to the real infrastructure of the 21st century, which is train lines, multimodal streets and turn-up-and-go mass transit. Even the Americans no longer look to road-building as a way out of traffic congestion."
"The people of Victoria have spoken on numerous occasions and what they want is more rail services, faster and more frequent trams and buses, and repairs to our crumbling country roads and bridges," said Dr Morton.