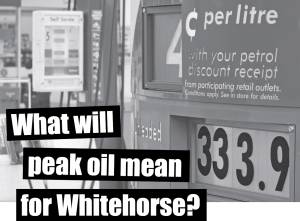 The acclaimed documentary The End Of Suburbia will screen in Blackburn on Sunday 16th July.
The film screening will be followed by a discussion about how we can adapt our communities, transport choices and lifestyles to living with less oil.
Sunday 16th July, 12 noon
Blackburn Lake Visitors Centre
Central Road, Blackburn
Melway 48 B11; nearest station Blackburn (note the adjacent 736 bus does not run on Sundays)
Brought to you by Environment Victoria and the Public Transport Users Association.
More information: