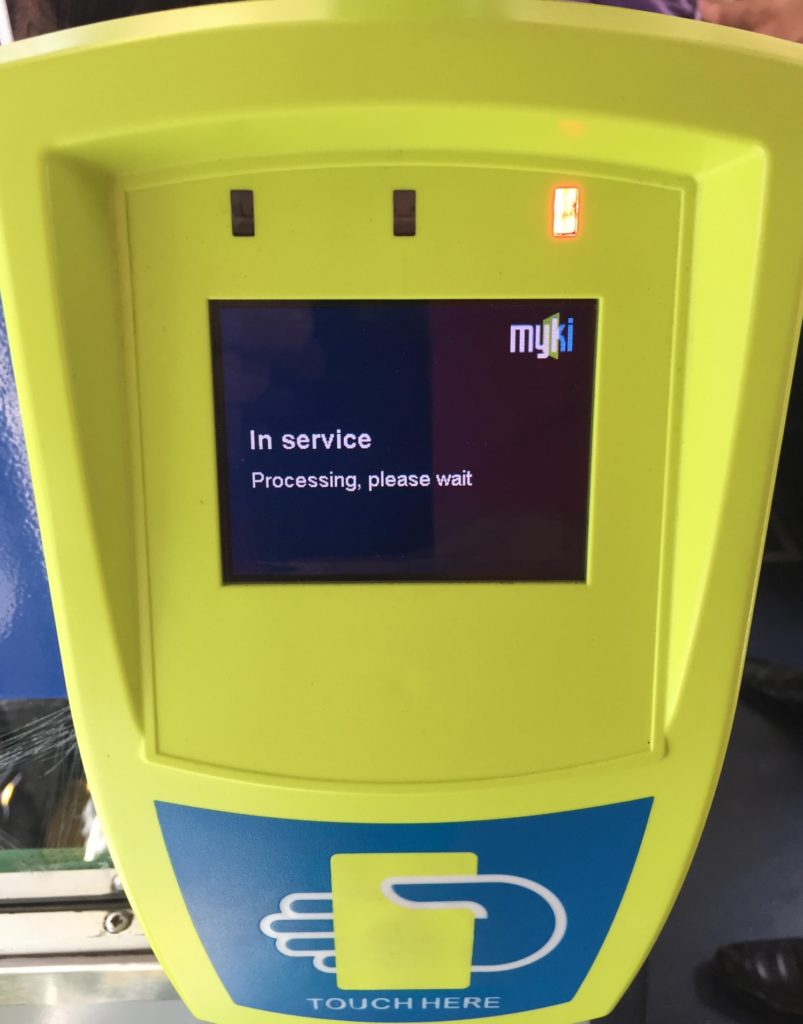 Seen a Public Transport problem that you want to call out? Something that bugs you – big or small – that could and should be fixed?
Let us know via Email problems@ptua.org.au, Tweet @PTUA or Facebook. Include #PTUA #POTW hashtags. Send pics.
We will investigate the most popular problems, look into the history, find the relevant authority, track down any planned or expected fixes, and we will post a PTUA viewpoint on the problem.
Help us expose the problems that exasperate you every day, and guide PTUA campaigning for better public transport.