Mark Johnson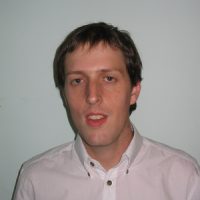 Mark grew up in the Eastern suburbs of Melbourne.
Being fortunate to have grown up in areas typically with good public transport choices has meant Mark has had limited need for a private vehicle.
He currently works as IT professional building commercial Software-as-a-Service web applications, lives in Camberwell, and has regularly used the public transport network for his daily commute.
Mark is lucky enough to live and work in areas with good public transport access. However he finds access to some areas of Melbourne limited due to poor operating hours and service frequencies. Mark is aware of the issues that face us in Melbourne today, particularly most noticable when travelling outside the train and tram network.