PTV's new proposed rail map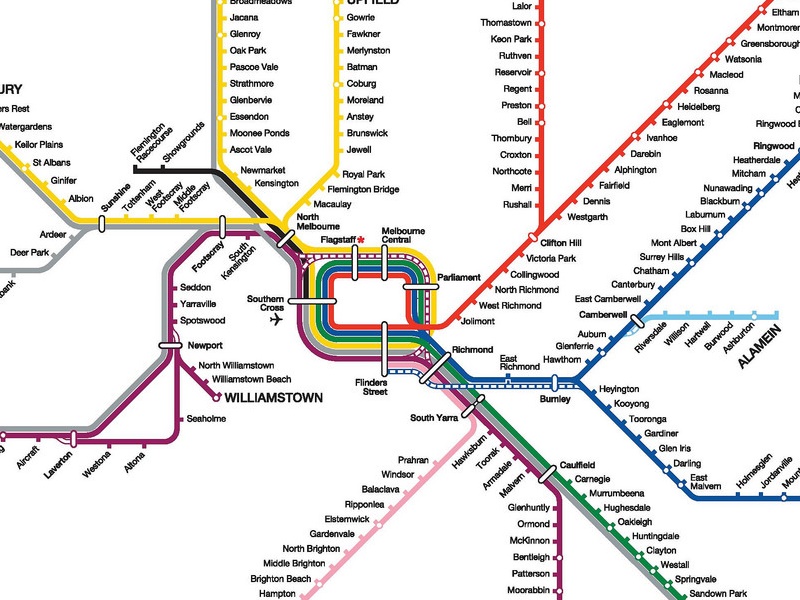 As mentioned in our May member newsletter, PTV is seeking comments on this new design for the rail map. Click on the map to see it full size.
Leave a comment on our Facebook page – or you can send your feedback directly to PTV.