Public Transport Users Association (Victoria, Australia)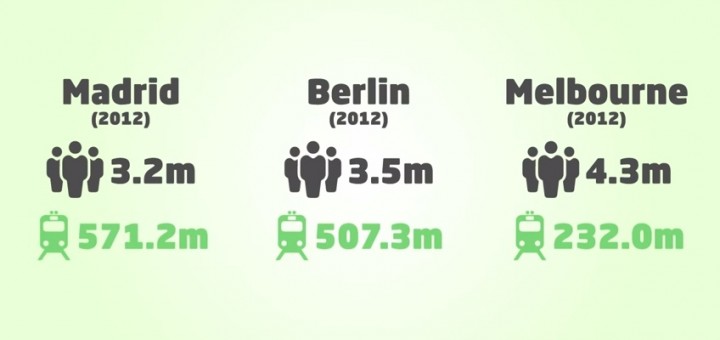 A few facts and figures in this short 90 second clip from our friends at Public Transport Not Traffic.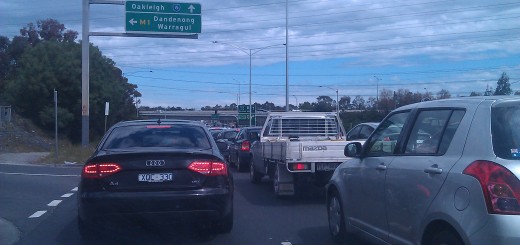 Fewer than 1 in 17 Melburnians travels between the eastern and western suburbs to go to work. But 45% work close to home and another 20% in the inner city, according to PTUA analysis...