Public Transport Users Association (Victoria, Australia)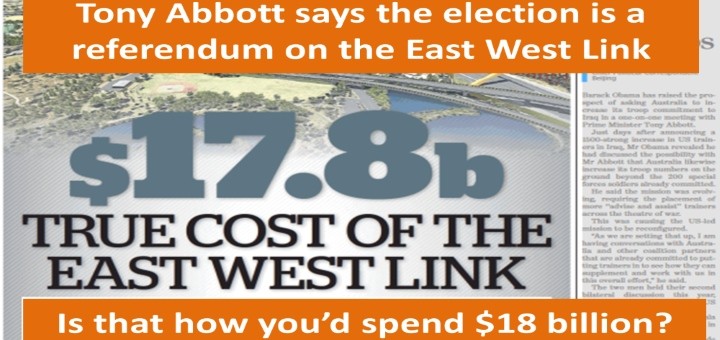 East West Link stage 1. Is that really how you'd spend $18 billion? Choose carefully when you vote.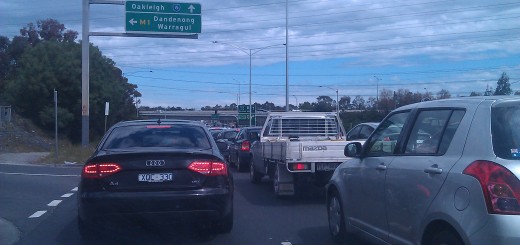 Tony Abbott is trying to bully Victorians to vote for a dubious road project and against public transport, making claims the PTUA believes to be false. His open letter does not stand scrutiny. The...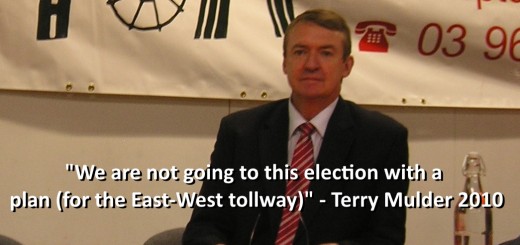 From our friends at Public Transport Not Traffic — this video looks back at the Coalition's public transport promises before the 2010 election, versus their actions since.